Revolution Ranch
Revolution Ranch sits on 700 acres in the Southern Interior of BC, a short ride up the Fraser Valley. It is home to the first fully sustainable certified organic soil farm in North America.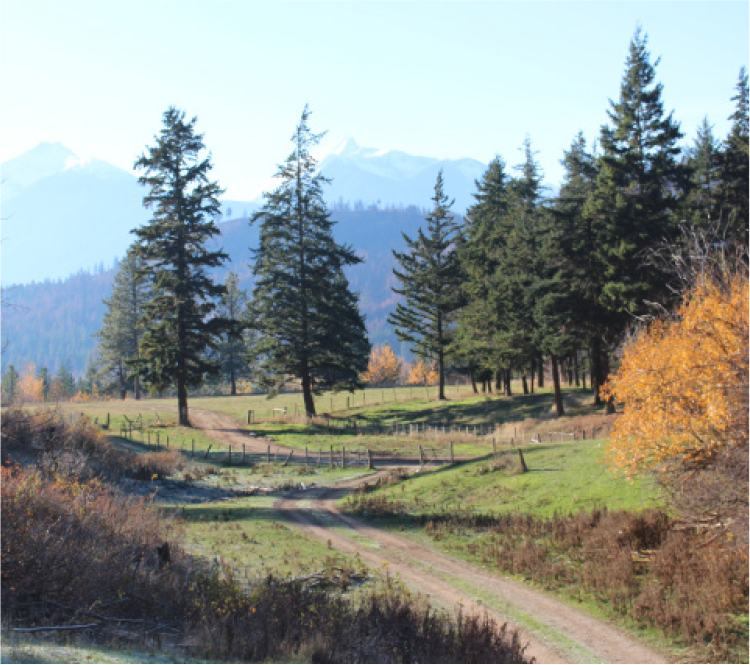 Revolution Compost
Our Class 'A' compost is made from organic material diverted from the waste stream. It is used to grow certified organic alfalfa, hops and beef and supports the organic dairy industry in the Lower Mainland.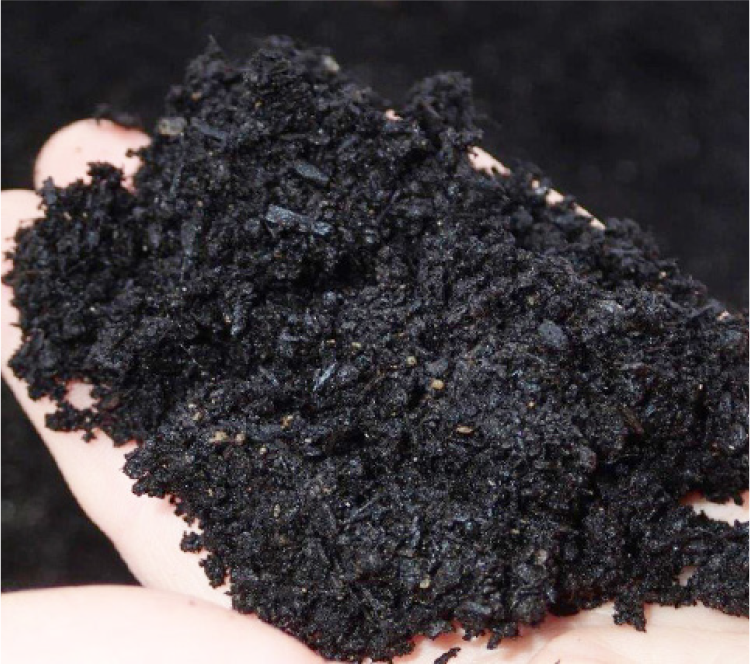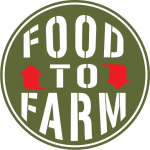 FULL CIRCLE ORGANICS RECYCLING
We are the only certified organic farm that creates compost from offsite sources, anywhere. This requires us to maintain operating standards far above those mandated by the Province. Our entire facility is sited on top of an impenetrable liner and all liquids are controlled in lined ponds, Not one drop that touches our pads is released. No other facility can claim that. We are presently constructed to receive and process about 120,000 tonnes per year.
We are entering our 5th year of certified organic operation. Most of our Grade A
compost is applied to our 700 acre certified organic ranch on which the soil farm is sited. The primary ranch crop is organic alfalfa, used for certified organic milk production in the Lower Mainland and feeding certified organic beef cattle on our ranch. Our semi-arid environment is critical to composting success and the Grade A quality of our valuable material.
We make up to 50% of our compost output available to other agricultural operations in the central interior of BC where there is half the organic matter in the native soil. Our product replaces chemical fertilizers, retards weed and pest growth and dramatically increases moisture retention so less irrigation is required.